E-mail:
stefanie.rogat[at] zmnh.uni-hamburg.de
After studying social managment, I started working at the University Medical Center Hamburg-Eppendorf in 2010. First in the Cardiac Surgery Research Laboratory, from 2011 in the Medical Faculty. During this time, I completed a master`s degree in business consulting and project management. In March 2021, I switched to the Institute of Developmental Neurophysiology. Here I am responsible for administration, finance and the research group FOR5159 as coordinator. In my free time I run around the lake, take care of my animals and relax in the garden.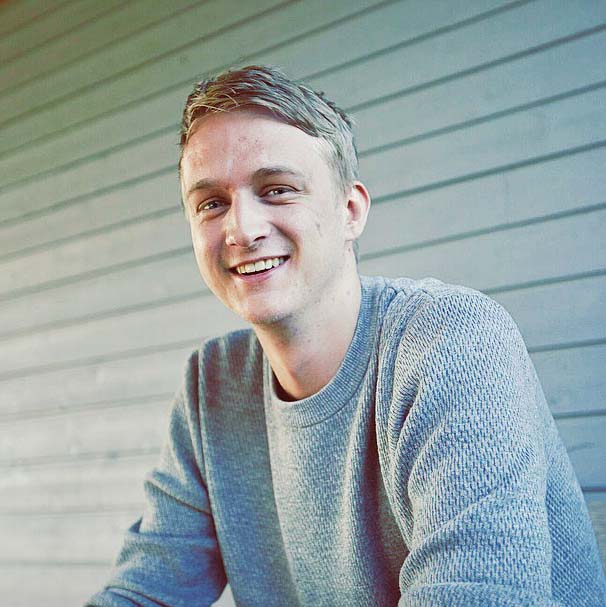 E-mail:
henrik.ostby [at] zmnh.uni-hamburg.de
After completing my master's in neuroscience at the Norwegian University of Science and Technology, which aimed to characterize the role of the serotonergic system in chronic stress resilience, I joined the Opatz-lab in the summer of 2020 as a PhD-student. Here in the Opatz-lab I aim to characterize the developmental trajectory of prefrontal – primary sensory connectivity in early life and its functional importance for later life in models of both health and disease. To investigate this, I combine in vivo multi-site electrophysiological recordings, optogenetic tools, neural circuit tracing techniques and behavioral testing.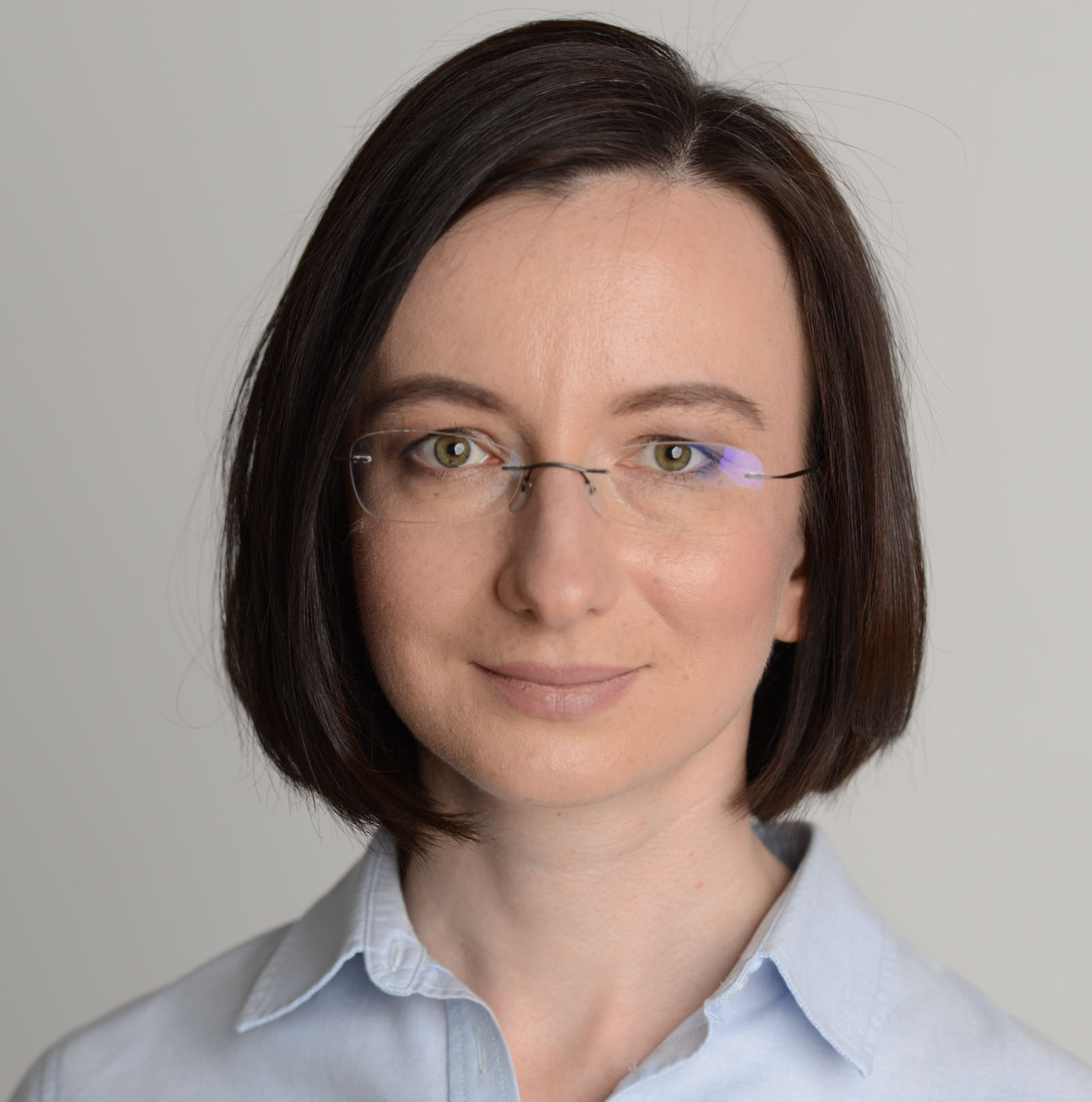 E-mail:
irina.pochinok [at] zmnh.uni-hamburg.de
I studied Applied Mathematics and Informatics, and then worked in software development industry for nine years. 2018, my interest in neuroscience brought me to the University of Bremen where I started the master's program. In September 2019 I joined the Opatz lab for doing my lab rotation project.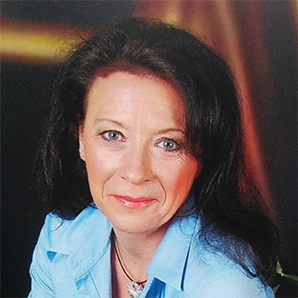 E-mail:
annette.marquardt [at] zmnh.uni-hamburg.de
I work since 2012 as technician in the lab of Prof. Ileana Hanganu-Opatz where I am involved in several projects. My field of work includes the preparation of brain slices mainly from the olfactory bulb, prefrontal cortex and hippocampus, followed by immunhistochemistry and microscopy. Moreover, I am involved in tracing of axonal connections using Fluorogold, Biotinylated dextran amine and Cholera toxin B in young rats and mice. In addition, I am assisting with in utero electroporations, behavioral testing and PCRs. In my spare time I do a lot of sports as a coach in Aerobic and dance or as a member in a tennis team.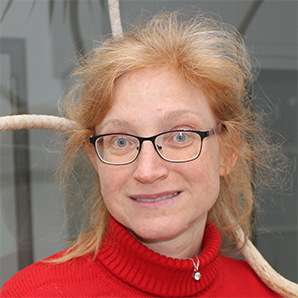 E-mail:
peggy.putthoff [at] zmnh.uni-hamburg.de
I'm working in the lab of Prof. Ileana Hanganu Opatz as a technician since January 2017.
I am involved in the tracing of BDA into the hippocampus in postnatal mice. We want to study the axonal connections from the hippocampus to the prefrontal cortex, which I analyze using electron microscopy.
In addition, I am responsible for breeding of various mouse-lines in our group and help with several molecular-biological methods, like plasmid DNA preparations and PCR.
In my free time I like to travel and to go jogging.
Dr. Joachim Ahlbeck
Dr. Malte Bieler
Dr. Sebastian Bitzenhofer
Dr. Marco D. Brockmann
Dr. Nicole Cichon
Nina Domnick
Nadine Faesel
Dr. Sabine Gretenkord
Dr. Henrike Hartung
Eva Jung
Hanna-Sophie Krüger
Dr. Christoph Lindemann
Miranda Mellendorf
Victoria Oberländer
Mareike Poburski
Dr. Beatrice Pöschel
Magdalena Rados
Samuel Reincke
Stephanie Riemann
Sandra Schildt
Dr. Kay Sieben
Kai Siebert
Veronika Sternemann
Dr. Amy Wolff