E-mail:
kathrin.harringa [at] zmnh.uni-hamburg.de
I am a lawyer by training, having also the degree of a Master of Business Administration in higher education and research management.
After having worked as a project manager for a FP7 funded European Research Project in Brussels, I started in Autumn 2013 to support the DFG funded Priority program 1665 "Resolving and manipulating neuronal networks in the mammalian brain – from correlative to causal analysis" at the UKE. This program is an interdisciplinary and seminal collaborative endeavor that aims at capitalizing on this recent technological and analytical progress for elucidating the relationship between neurons, networks and behavior. It runs for an initial period of 6 years and will end in Fall 2019. During this time I am coordinating and accompanying over 90 PIs and co-workers from all over Germany in administrative and financial matters.
SPP 1665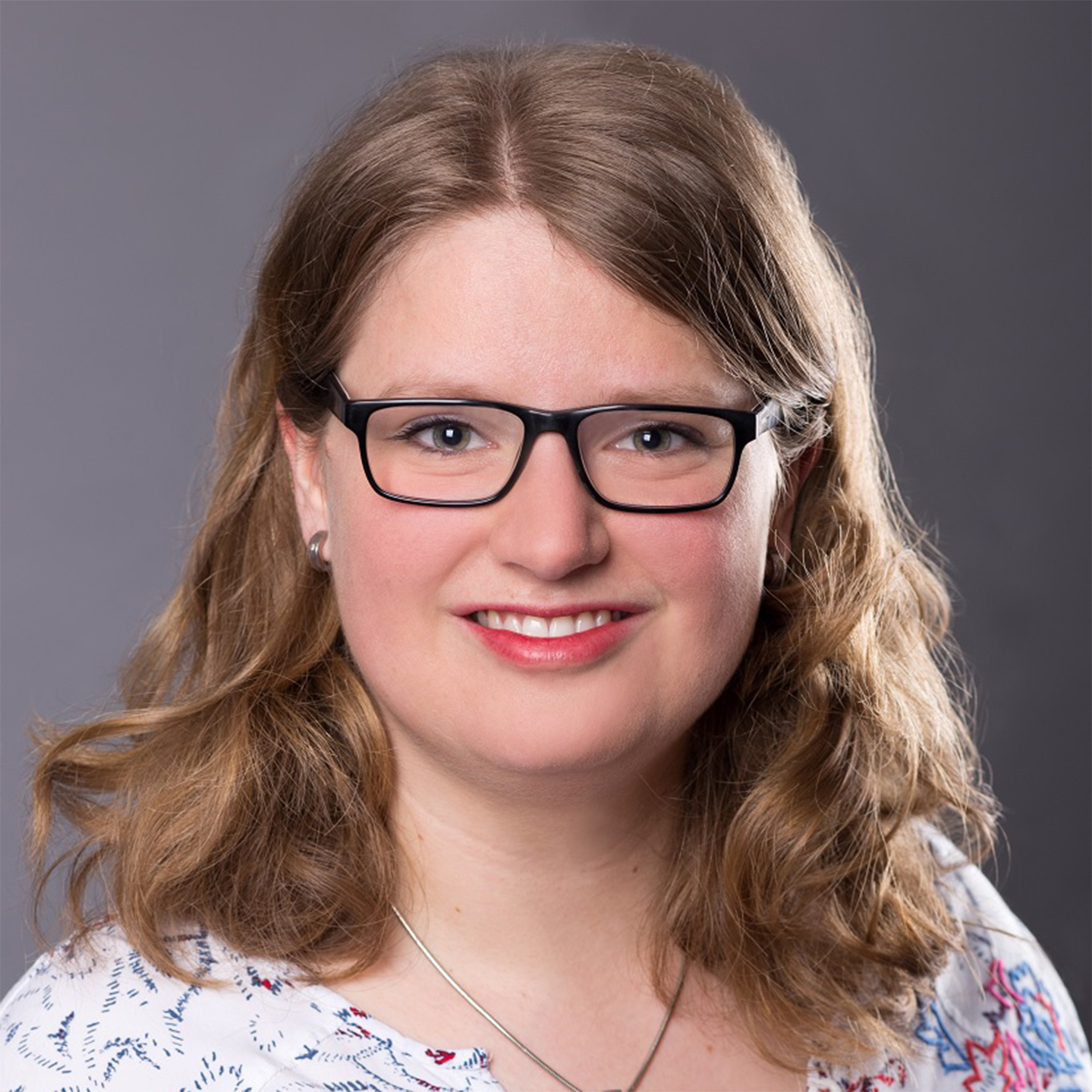 E-mail:
marilena.hnida [at] zmnh.uni-hamburg.de
After I finished studying biology and neuroscience at the University of Bremen, I joined the lab in June 2018 to work on my PhD. My research focuses on the contribution of the lateral entorhinal cortex to the disturbed development of the prefrontal-hippocampal network in a mouse model of mental illness. In order to investigate the interactions between the three brain areas during development, I am combining multi-site electrophysiological recordings in awake juvenile mice with behavioral testing and optogenetic modulation.
E-mail:
victoria.oberlaender [at] zmnh.uni-hamburg.de
I finished in the end of 2016 my studies in medicine in Kiel, but before starting my career as a doctor I chose to dedicate myself to research and to conduct an experimental MD for one year. In my project I investigate the development of the neuronal circuit between the prelimbic cortex and the intermediate hippocampus in different animal models of mental illness regarding the electrophysiological function, morphological alterations and cognitive behavior. My methods are In vivo electrophysiology, In utero electroporation and behavior studies. In my free time I like to go kitesurfing in the Northern or Baltic Sea.
E-mail:
veronika.sternemann [at] zmnh.uni-hamburg.de
Since 2013 I am studying medicine at Hamburg University. Currently I am participating in a one year program of structured research called "iPRIME" with the goal to obtain my medical degree.
In a collaboration between the KFO 296 "feto-maternal immune cross talk" and the AG Opatz, I will investigate the effects of maternal immune cells on the offspring's cognitive outcome.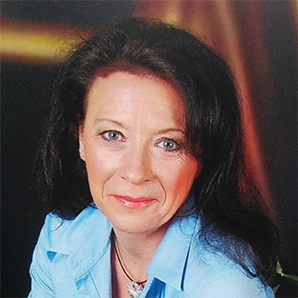 E-mail:
annette.marquardt [at] zmnh.uni-hamburg.de
I work since 2012 as technician in the lab of Prof. Ileana Hanganu-Opatz where I am involved in several projects. My field of work includes the preparation of brain slices mainly from the olfactory bulb, prefrontal cortex and hippocampus, followed by immunhistochemistry and microscopy. Moreover, I am involved in tracing of axonal connections using Fluorogold, Biotinylated dextran amine and Cholera toxin B in young rats and mice. In addition, I am assisting with in utero electroporations, behavioral testing and PCRs. In my spare time I do a lot of sports as a coach in Aerobic and dance or as a member in a tennis team.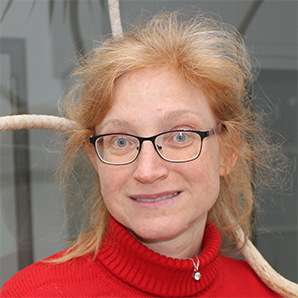 E-mail:
peggy.putthoff [at] zmnh.uni-hamburg.de
I'm working in the lab of Prof. Ileana Hanganu Opatz as a technician since January 2017.
I am involved in the tracing of BDA into the hippocampus in postnatal mice. We want to study the axonal connections from the hippocampus to the prefrontal cortex, which I analyze using electron microscopy.
In addition, I am responsible for breeding of various mouse-lines in our group and help with several molecular-biological methods, like plasmid DNA preparations and PCR.
In my free time I like to travel and to go jogging.
Dr. Joachim Ahlbeck
Dr. Malte Bieler
Dr. Marco D. Brockmann
Dr. Nicole Cichon
Nina Domnick
Nadine Faesel
Dr. Henrike Hartung
Hanna-Sophie Krüger
Dr. Christoph Lindemann
Dr. Beatrice Pöschel
Samuel Reincke


Stephanie Riemann
Sandra Schildt
Dr. Kay Sieben
Kai Siebert
Dr. Amy Wolff